Indicators available for cities in each region below.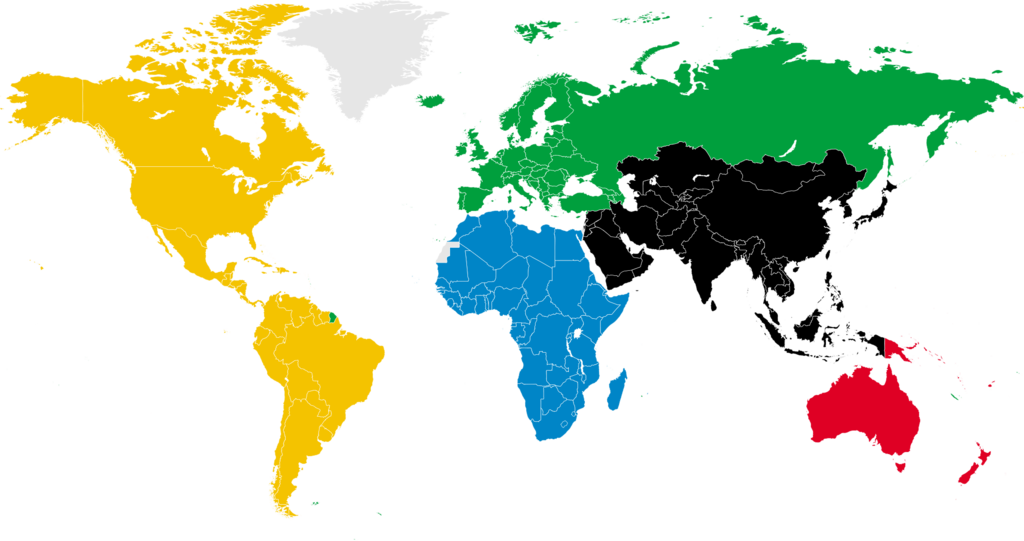 445 cities with full data above
All the cities listed by region above have full data — all standard indicators.
More cities with some data
Many indicators of data are available for a further 1,200 cities as well. Data just takes a little longer for these cities. You can send 2thinknow analysts a list of any cities you require.